Nick Hoernle
Data Scientist, Mountaineer, Runner, Scholar
I have been living on the East Coast of the United States of 'Murica for the past two years. I have tried to get some traveling in while I have been based here and so here are some of my top picks in terms of fun travel stories.
Head over to the Data Science blog if you're more into that stuff. Alternatively, check out my travel blog for all of the stories that I have been posting there.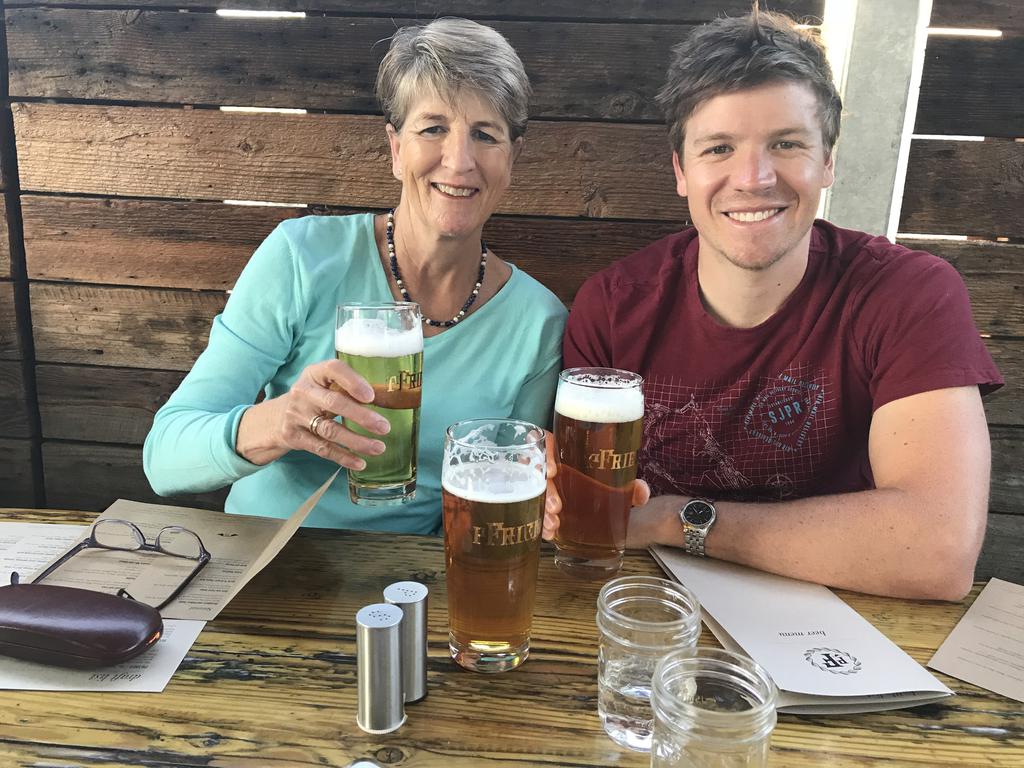 Born and raised in Johannesburg, South Africa, I call Cape Town my home but I have been living abroad for the past four years. First stop was the USA, where I studied my masters degree in Computation Science at Harvard. However, I have since moved on to Edinburgh, Scotland where I have been doing my Ph.D in Artificial Intelligence at the University of Edinburgh. I was also lucky to visit Israel for 5 months at the start of 2019, where I was a visiting researcher at the University of Ben Gurion.
I love the opportunities that this traveling has opened up for me. While living on a student's budget can be fairly challenging at times, with some careful planning, you can still do a lot and see many wonderful places. Some of my favorite spots in the US include the Tetons, Colorado (really anywhere from Denver through to Leadville and Aspen), Nashville and the Pacific Northwest. I love seeking out adventures and challenges and so that has drawn me to the many mountains and outdoor activities that America has on offer.
My academic interests revolve around modeling and understanding human behaviour in collaborative spaces - with a specific focus on education. I use modern machine learning methods to model and understanding how students act in online spaces such as chatrooms in MOOCs, and online question and answer platforms such as StackOverflow. I use the models of student behaviour to design tailored incentives that encourage collaboration from the groups of students.